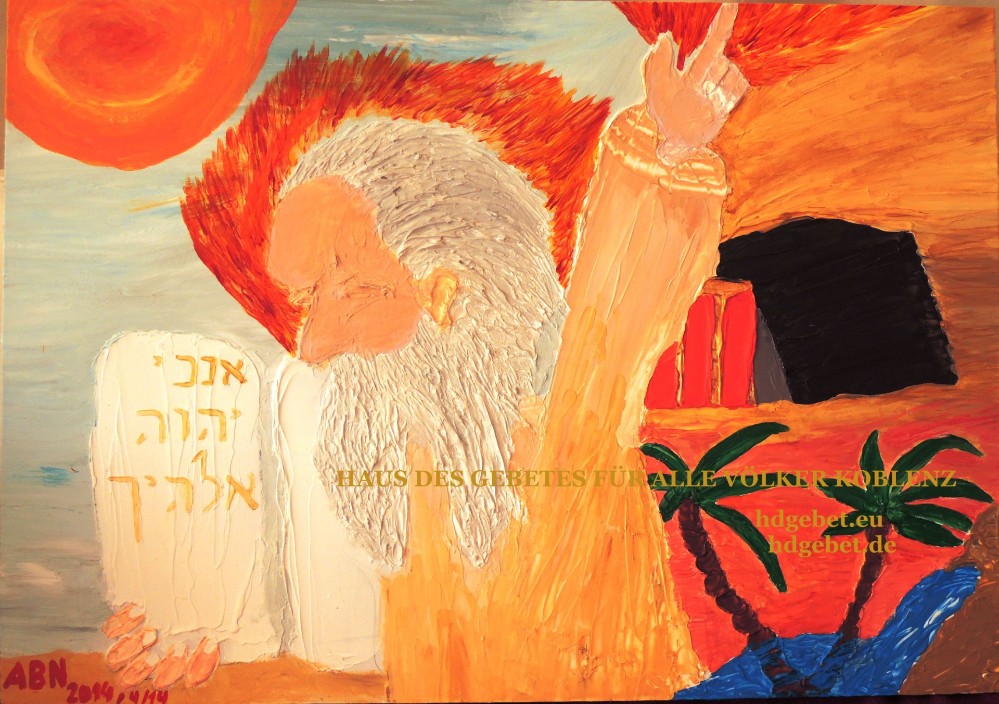 Israel Mandate
A. Unity between Jewish and Non-Jewish people

Joh 10:16 And other sheep I have, which are not of this fold: them also I must bring, and they shall hear my voice; and there shall be one fold, and one shepherd.

Eph 2:12-14 That at that time ye were without Christ, being aliens from the commonwealth of Israel, and strangers from the covenants of promise, having no hope, and without God in the world: But now in Christ Jesus ye who sometimes were far off are made nigh by the blood of Christ. For he is our peace, who hath made both one, and hath broken down the middle wall of partition between us;
o Right from the beginning we want to cultivate a living unity between Jews who are anointed by the HOLY SPIRIT and anointed Non-Jews from the nations here in the HAUS DES GEBETES FÜR ALLE VÖLKER Koblenz (International House of Prayer Koblenz) .
o A living unity between those who are far from the godly covenants (Nations) and those whose calling had been spoken out generations ago through Moses (Israel).
o In the HAUS DES GEBETES FÜR ALLE VÖLKER Koblenz Jews (Messianic Jews) labor in intercession with Non-Jewish people to our Messias JESUS CHRISTUS. Hallelujah!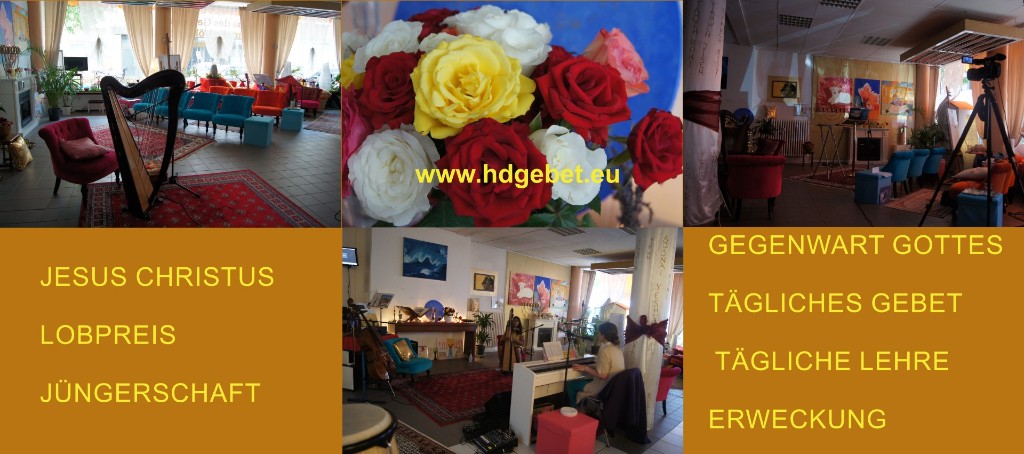 Unity and loyalty in the Holy Spirit
Act 15:8-9 And GOD, which knoweth the hearts, bare them witness, giving them the HOLY GHOST, even as he did unto us;
And put no difference between us and them, purifying their hearts by faith.
Act 15:11 But we believe that through the grace of the Lord Jesus Christ we shall be saved, even as they.
Isa 62:6-7 I have set watchmen upon thy walls, O Jerusalem, which shall never hold their peace day nor night: ye that make mention of the LORD, keep not silence, And give him no rest, till he establish, and till he make Jerusalem a praise in the earth.